---
Info.com (Info.com Ltd.) launched in 1999 as a metasearch engine.
Co-founder Stephen Scarr quickly realized the value of contextually understanding the deep meaning of words in delivering better search, so he hired a staff which spent one million hours building the world's largest semantic taxonomy.
The results were so positive for Info.com, Scarr decided to launch eContext.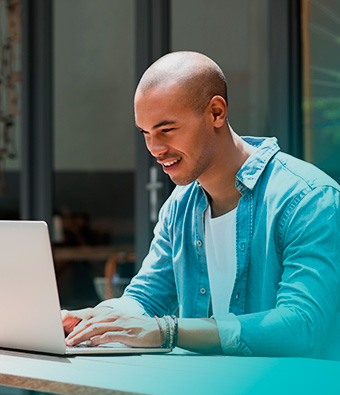 ---
Complementics joined the Info.com family in 2016. With expertise in mobile data collection and sharing, Complementics provides effortless monetization for websites, apps, and extensions as well as endless data resources for companies that want fresh, detailed data.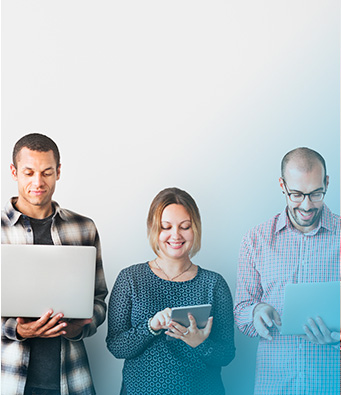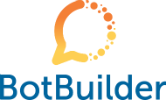 ---
Massive amounts of data coupled with smart taxonomy is the recipe for a smart bot.
In 2016, Info.com launched BotBuilder to help virtual assistant and bot programmers build smarter bots. BotBuilder is a middleware that brings the power of eContext's taxonomy to bots that have complex catalogues or datasets.