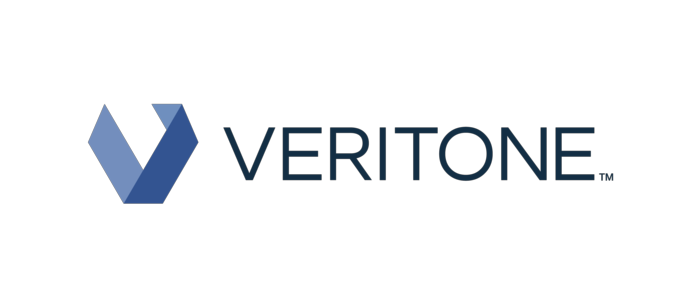 Bringing Contextual Awareness to the AI Ecosystem
eContext's Natural Language Understanding Engines running on the Veritone aiWARE platform transform real-time data into real-world knowledge
Veritone aiWARE enables businesses and developers to tap into an ecosystem of more than 320+ cognitive engines easily accessible through an extensive software infrastructure. From visual and image recognition to automated transcription, statistical analysis, and much more, Veritone customers leverage intelligent workflows linking together discrete micro-services to create a rich, ML-powered pipeline.
eContext is proud to be one of the first cognitive engines to support Content Classification on the Veritone platform. eContext's full knowledge hierarchy of over 512,000 classes as well as entity recognition, sentiment scoring, and linguistic dependency parsing are all available to any Veritone customer.
"eContext's state-of-the-art, pre-trained, text classification engines allow developers to quickly tackle new use cases, like providing summarized context around podcasts and radio broadcasts to help advertisers be more targeted with their spots." said Aaron Edell, Senior Director of Business Development. "It's about both the accuracy of the models and the ability to act on the technology quickly and deliver value to customers right away."
eContext is naturally suited to the Veritone ecosystem because of its flexibility around data source, length, and format. eContext dynamically accepts text content whether from originally written sources, transcribed audio, captions and subtitles, OCR'd documents, or any other origin a Veritone customer may use. This means eContext's Content Classification can be chained to any other Veritone engine that outputs plain text content and still perform optimally.
Regardless of the workflow, each Veritone customer receives highly granular, readable, well-structured topic classifications from the eContext taxonomy. These classifications are often used to drive information retrieval tasks, analytical segmentation, trend tracking and forecasting, event listening, targeting and recommendation, or even label training sets for further ML modeling.
Veritone is committed to turning the zettabytes of data created every year into meaningful operational knowledge. In addition to capturing, transforming, and storing this data, Veritone customers can now organize and simplify it, focusing a clear topical understanding through the eContext lens.
London

167-169 Great Portland Street
Floor 5
London
W1W 5PF
+44 (0)20 7834 5000 Privacy Policy/Terms of Use
Opt Out
Copyright 2021 eContext.ai
All rights reserved