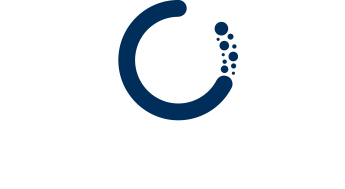 Let's get started.
Get in touch today and find out
what we can do for you.
There is a massive amount of value in your unstructured data. Schedule a demo now to see how eContext uncovers latent insights.
We know how irritating it is to get a lot of email.
We promise we won't sell your info or bug you too much.
eContext is the world's largest general semantic text classification engine. Powered by AI and a dynamically growing knowledge base, eContext allows you to classify any text to any of its 500,000 topic categories.
Make smarter chatbots for retail, connecting user intent with products


Deliver structure to ustructured data of any kind - in real time

Provide smarter training sets for URL and video applications

Assist with machine learning and AI initiatives
eContext.ai
Chicago
180 N. Michigan Ave.
Suite 1400
Chicago, Illinois 60601
+1-312-477-7300
London
60 St Martins Lane,
Covent Garden, London
WC2N 4JS
United Kingdom
+44 (0)20 7834 5000
\
Copyright 2021 eContext.ai

All rights reserved