Structure for Unstructured Data
It's really simple - we've created the world's largest semantic text classification engine to help data professionals classify any text via our API, and we'd like to show you how it works.
eContext is the world's largest general semantic text classification engine. Powered by AI and a dynamically growing knowledge base, eContext allows you to classify any text to any of its 500,000 topic categories.

Data scientists labeling data for machine learning and AI

Publishers who want to serve better content and ads

Retailers who need deep product categorization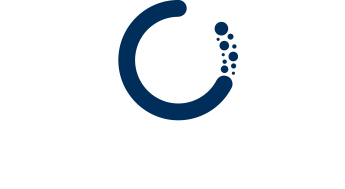 Fill out our form, below, or just give us a ring at +1-312-477-7300 to set up a brief demo.
We'd love to show you how eContext works. Let's do a brief call to talk about how you use text analytics and walk you through a short demo based on the type work you do.

And don't worry - we won't overwhelm you with follow-ups unless you ask us to. We find a phone call is usually a great way to discover if we're the right fit.
We know how irritating it is to get a lot of email.
We promise we won't sell your info or bug you too much.
Copyright © 2019 eContext