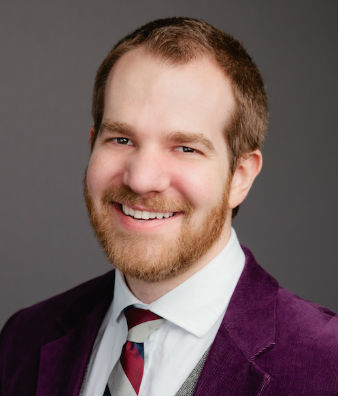 Ian McCarty
Vice President of Operations
Finding New Applications for Our Technology
As Vice President of Operations for the Info.com family of brands, Ian McCarty oversees research and product development, business operations, and strategic partnerships for each of the companies. Ian works closely with the development teams to regularly ship new features and functionality in the company's web apps, SDKs, and APIs, and build custom deliverables for clients. Ian also works closely with the company's data science and knowledge management teams, experimenting with new models and data sources.
As one of its first employees, Ian was integral in the development and launch of eContext, and is continually curious about new, novel technologies and data to improve results for eContext customers.
Prior to joining eContext, Ian worked for firms specializing in transforming advertiser's offline campaigns into digital advertising, as well as in the visual art, education, and publishing industries.
Ian graduated summa cum laude from the University of Colorado, and holds Master's degrees in Writing & Critical Studies from the California Institute of the Arts. Ian, his wife, and young son live in Chicago and are, right now, likely planning their next National Park vacation.