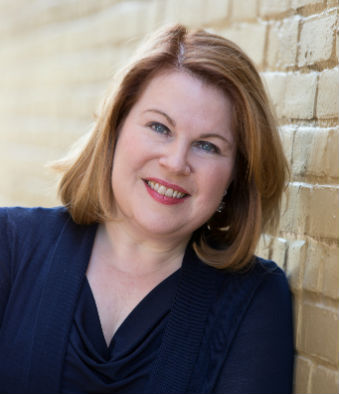 Miriam Carey
Marketing Director
Getting the Word Out
Miriam oversees content marketing and messaging for the Info.com brand family, which includes eContext, Complementics and BotBuilder. She spearheads all web development, social media sites, event planning, speaking engagements and booking, as well as advertising, collateral development, and PR/AR efforts.
In the past, Miriam Carey has worked with companies such as Motorola, Kenshoo, and HowStuffWorks on large re-branding, social media, and web projects, and has served in a consultative role with technology firms to help them develop brand voice, content strategy, and long-term message planning.
An active volunteer, Miriam has served on boards in the publishing and not-for-profit industries, and is a participant in Chicago's vibrant live storytelling community.
Check out Miriam's LinkedIn profile: