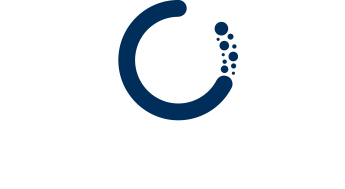 Take steps to make your bot reliable and conversational. Download the whitepaper now.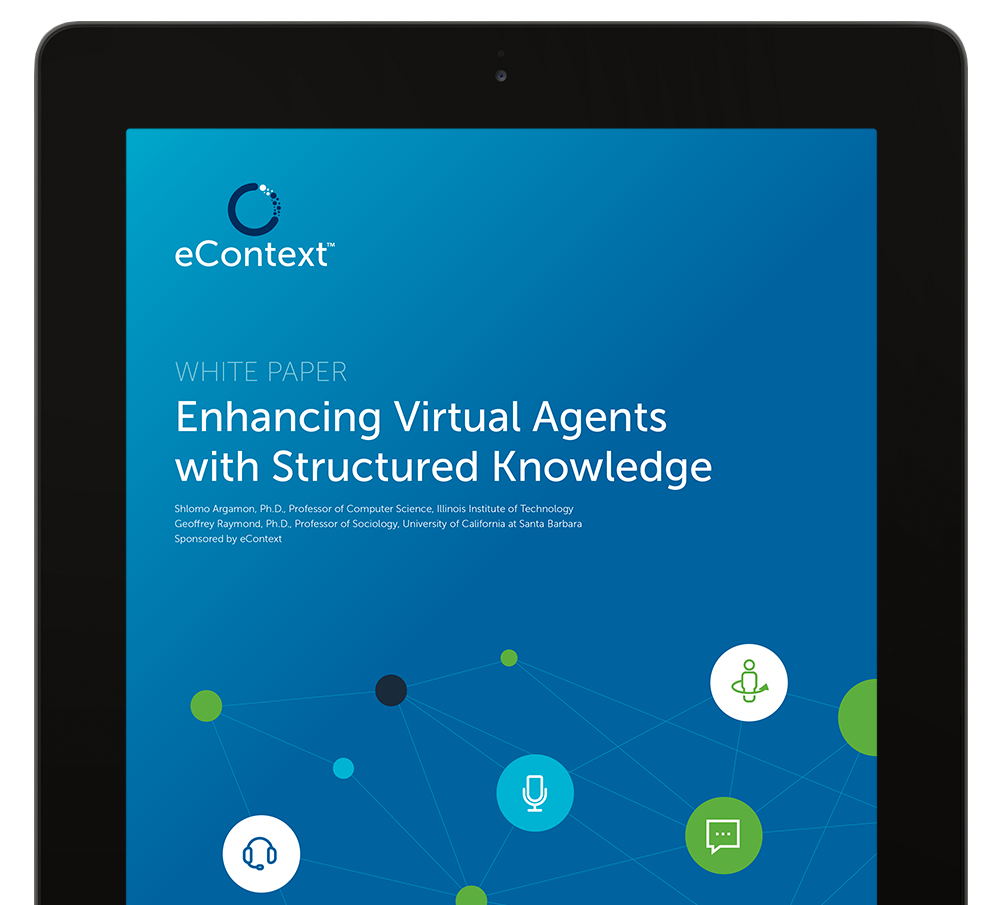 We know how irritating it is to get a lot of email.
We promise we won't sell your info or bug you too much.
Before you Start Building Your Bot or Virtual Assistant...
As you begin building your bot, make sure you build in context so that the bot understands the questions its being asked and delivers better results.



Can you and your customers rely on your chatbot or VA?
Does your bot have the structure it needs to support your business?
Is your technology conversational?
Smart bots must feel natural for good customer interaction.

User satisfaction is critical.

Without sophisticated taxonomy,
it may fall short.

Copyright © 2019 eContext